Redi-Coat and IPS have teamed up to take your restoration to the next level! 
After stripping and cleaning we apply an Electrostatic Epoxy Primer to seal the metal.
All you need to do from here is prep and paint, saving you time and money.  All parts are totaly submerged in the primer tank, not sprayed.  This ensures you have a coating in areas you cannot access with a spray gun. 
Contact us at 734-771-3190 or abad67ss@sbcglobal.net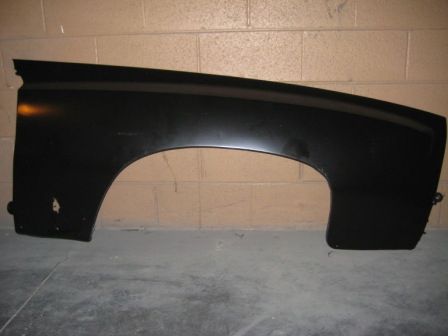 Typical fenders before Stripping and after E-coat.